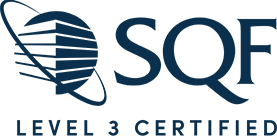 Quality and Safety to the Highest Standard
Take your product to the next level with SQF Level 3 certification (Food Safety and Quality Program) from SQF (Safe Quality Food), the recognized leader in defining consistent improvement in quality and safety. By improving process management, Innovative Labs' SQF certification helps you prevent stock recoveries, eliminate market withdrawals, and avoid the resulting costs and rework required to fix associated problems. Let us help you increase your yield, reduce material waste, and streamline your risk and process management.
SQF Level 3 Certification (Food Safety and Quality Program)
This is the highest level SQF certification attainable, based on the Food Safety and Quality Program. To achieve SQF Level 3 certification, Innovative Labs had to meet all the criteria for levels 1 and 2, and then ensure the prevention of poor quality and food contamination through the HACCP process.
SQF Fundamentals: Basic and Intermediate (Level 1)
Good Manufacturing Practices (GMPs)

Level 1 is designed for low risk products. 

It incorporates fundamental food safety controls.
SQF Food Safety Code for Manufacturing (Level 2)
GFSI benchmarked
Intermediate plus Codex HACCP
Accredited certification
SQF Quality Code (Level 3)
Integrated Quality Mgmt. System
Builds on the Food Safety Code
Accredited certification
Only 1 in 5 facilities with SQF certification reach Quality Code Level 3.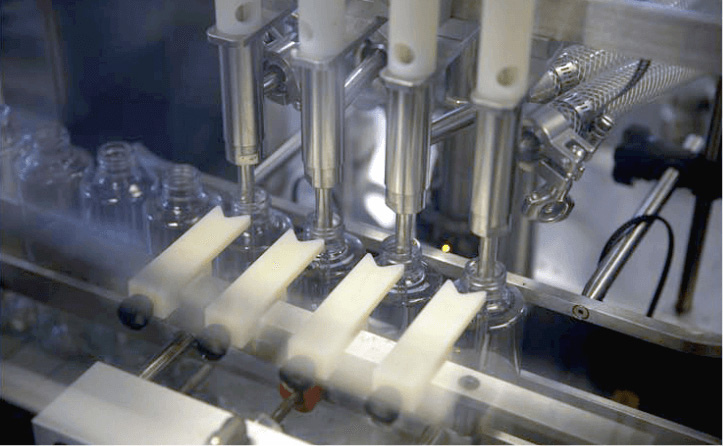 Where Product Safety Meets Product Quality
To assure you receive a quality finished product, we carefully control every step of the production process, from sourcing to formulation, to blending, and properly labeled packaging. Our rigorous, internal quality control processes have earned us consumer-preferred labels such as SQF Level 3 certification (Food Safety and Quality Program).