Our Innovation Is Your Next Success Story
Think of our state-of-the-art lab as your one-of-a-kind think tank. With our hardworking PhDs and relationships with major research universities, we're here to help you uncover your next great innovation. Match your brand expertise with our expert team of scientists, formulators, and industry experts that know how to take advantage of the perfect opportunities for your brand. Think sustainable sourcing solutions, interesting ingredient combinations, unique flavors, and exciting new packaging solutions.
If you're looking for a simple differentiator for an existing product, our product lab has that covered, too. With unique certifications and reliable sourcing solutions, we make it easy to apply in-demand labels, such as natural, organic, sustainably sourced, and non-GMO. Whatever brilliant idea you and our innovative team land on, you can rest assure, our turnkey manufacturing operations will quickly make it a reality.
Discovery
Our in-depth product research and development begins with a comprehensive understanding of your vision, goals, product positioning, timing, customer needs, and the competitive landscape. Once we've gained the appropriate knowledge, we'll apply our own in-depth industry insight. In the end, we'll find innovative ways to easily gain consumer interest, while efficiently and cost-effectively fulfilling your goals.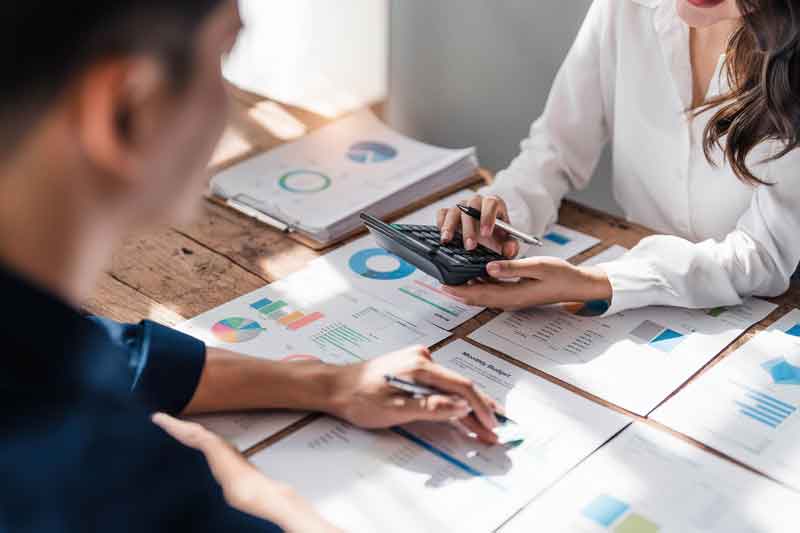 Listening and Insights
Our first step is listening to our clients and seeking a deep understanding of their goals, objectives, and timing requirements. This sets the foundation for our relationship and our ability to deliver.
Market Assessment
We'll review current trends in consumer preferences and then match them with recent scientific breakthroughs in your product category to create an instant best-seller.
Competitive Analysis
This is where we can review your competitors' offerings together and uncover any unmet consumer needs your product can easily fill and look for opportunities for differentiation.
Research and Development
Whether it's novel ingredients, product formulations, a unique delivery system, or an innovative package design, our product research and development team will pinpoint the key elements sure to break through the marketplace clutter. From there, our turnkey manufacturing operations team takes over, providing everything needed to finalize production—including certification, product claims, support materials, and logistics. Before you know it, consumers will be reaching for your latest, breakthrough product idea.
Ingredient Selection
Our market knowledge and cutting-edge research enable us to find innovative, responsibly sourced, and sustainable ingredients­­—including organic.
Product Formulations
We'll combine ingredients in unique ways to differentiate your product formulation from your competitors', with quality, consistency, and cost in mind.
Product Forms
Our expert team has the knowhow to deliver your product in just about any form imaginable—including a few you may not have thought possible.
Manufacturing
R&D supports manufacturing to scale from small pilots to large batches straight through to the first production run. After launch, we'll continue to search for more efficient production methods and economical sourcing.
Packaging
Our advanced packaging solutions help your product gain consumer attention in unique, but cost-effective formats.
Ongoing Innovation
We'll always be searching for new innovations, product extensions, and flavors to continuously enhance the customer experience and increase revenue for your company.