We Believe.
At Innovative Labs, we recognize that our beliefs, whether as individuals or as an organization, determine our course and the standards expected along the journey. Here are our core beliefs.
We believe we must always do what's right.
We must always do what's right for the safety of our IL Family. We must always do what's right for the customers and the brands that we are honored to serve.  We must always ensure that quality is done right the first time and delivered on time.
We believe the past doesn't equal the future.
No matter how many times you may have "failed", today, this very moment is an opportunity to continue forward and grow. We can help.
We believe hunger and passion beat talent.
We are an exceptionally talented team. We are humbled to serve with such brilliant leaders and individuals. But please know that our hunger to exceed your expectations and our passion for excellence will always differentiate us from our competition.
We believe problems are simply puzzles to be solved.
Problems are a sign of life. The better you get the more complex your problems become. At Innovative Labs, we see our #1 mission being to solve your problems. We like puzzles and are outstanding at quickly solving all types.
We believe thank you is the most powerful phrase in any language.
Gratitude is a foundational emotion of our culture at Innovative Labs. We practice it daily amongst ourselves and with our business partners. Gratitude makes fear go away. We look forward to the future with great expectations.
Thank you
If all or even just one of these beliefs ring true with you, consider giving us call or send us an email. We will be honored to explore how we might be able to help you and your company fulfill your destiny.                 
Big Enough to Handle Your Needs, Nimble Enough to Do So Thoughtfully
Innovative Labs has become one of the industry's leading contract manufacturing partners for liquids, gels, purees, and paste formulations. Our success is born from an uncommon willingness to serve our customers. To fulfill this commitment, we enable our team to stay on top of the latest advances in technology, R&D, and processes. Their combined knowledge covers many aspects of the contract manufacturing process, from sourcing and product formulation to innovative packaging and logistics, all to the highest safety and quality standards in the industry (including SQF Level 3).
200+ million
units produced annually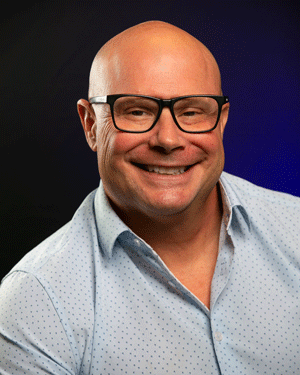 Mark Bible
Chief Executive Officer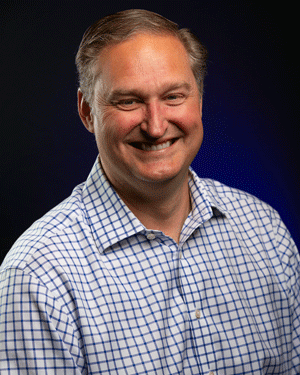 Grant Gooder
Chief Financial Officer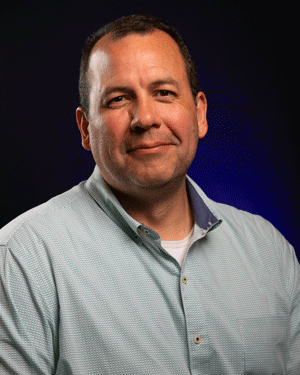 Nathan Randall
Vice President of Supply Chain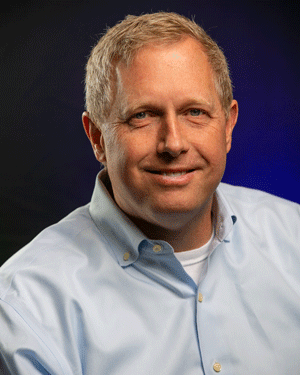 Jeff Williamson
Chief Operating Officer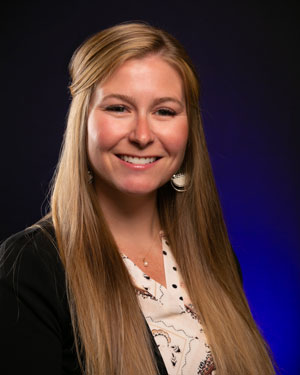 Chantel Wood
Vice President of Sales and Marketing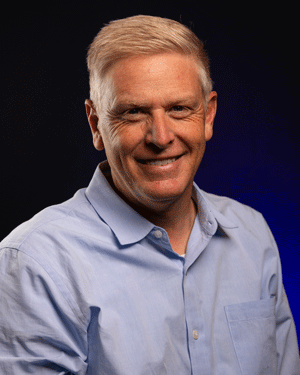 Ryan Sorensen
Senior Director of IT