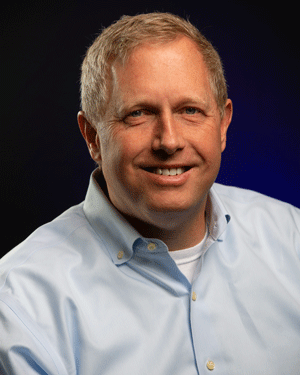 Jeff Williamson, COO, joined the Innovative Labs team in 2022.
As COO, Jeff is responsible for creating an integrated and robust end-to-end supply chain that can support and enable the company's next phase of growth.
Jeff holds a bachelor's degree from Penn State University, and an MBA from Chapman University. Prior to his corporate career, Jeff served in the U.S. Marine Corps in numerous US and overseas locations, retiring with the rank of Lt. Colonel. Prior to joining Team IL, Jeff served as President and COO of Santa Monica Seafood's 'Case-Ready Retail' Division, and many years as a Director/Plant Manager with General Mills.
He is married with two children, and currently lives in Glen Ellyn, Illinois. He enjoys a variety of outdoor activities, including tennis, camping, sailing, and getting walked by his dog.