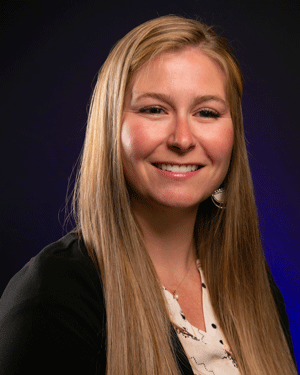 Chantel Wood, VP of Sales, and Marketing joined Innovative Labs in 2013.
As the leader of the Sales Team Chantel is responsible for ensuring that Innovative Labs is ready and able to meet the needs of our business partners. Through consistent and dedicated service Chantel and her team demonstrate to our partners that they matter most as they push their limits and build their brands.
With her 1-year-old at home and a full-time job during the day Chantel was able to earn her MBA in part to show her daughter what dedication can accomplish. Chantel has spent the last 16 years in the nutritional manufacturing space in key positions ranging from quality to product development to sales both on the manufacturer and label company sides of the business.
Chantel lives in Eagle Mountain, Utah, with her husband and 3 children, she enjoys running, camping, paddle boarding, and generally playing in the mountains.