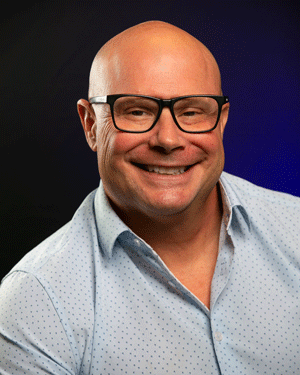 Mark Bible, CEO, joined Innovative Labs in October of 2021. Prior to joining Team IL, Mark served as Co-CEO of Fresca Foods and as a senior plant manager for General Mills.
As CEO, Mark leads the executive team, overseeing every aspect of the company on a day-to-day basis. He also works closely with the Board of Directors to establish long-term goals, develop strategic plans, and define company culture.
Originally from Bowie, Md, he graduated from the U.S. Naval Academy. Mark is married with four children and lives in Highland, Utah.
Mark enjoys working out, traveling to St. John with his wife, cheering on his alma mater (Beat Army!) and spending time with his family. He is an avid reader of leadership and philosophy.